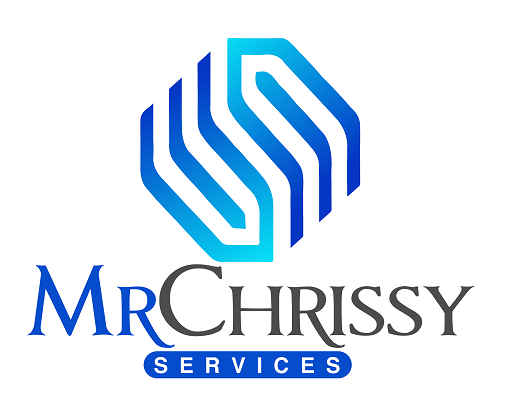 November 27, 2021
TekLan VPN our VPN service, Fast and secure! Privately owned by the same people here at shortme.xyz! Our staff do everything from server setup to customer support! We're not backed by shady investers, not held to agreements for advertising nor do we hide in the shadows! With our service, you get treated like a member of the community not just potential sale, or support obligation!
We've also added a range of private VPN servers where you can have a choice of protocols/Locations and get your own private server!
Fairly priced, Great support and a familar set of support, TekLan VPN is a MrChrissyServices LTD company!
Come over, and give us a go @ TekLanVPN.com